Free Tours in Laos
Offering you 4 tours in Laos
Tours in Pakse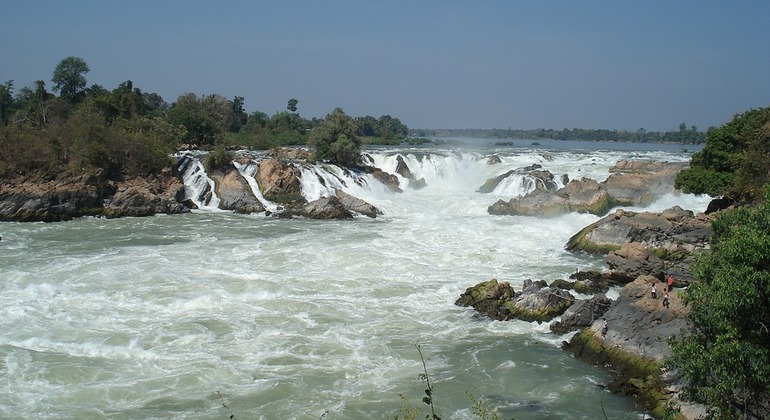 Southern Laos: 4000 Islands Cruise
Make an impressive boat cruise and visit 4000 islands of Southern Laos. See the bamboo school, Kengkoum temple, Sorlathy island and enjoy their extreme beauty.
Check details
Check details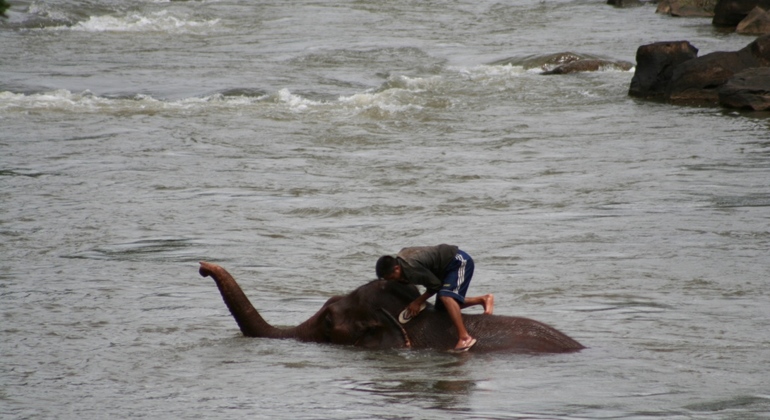 Bolaven Plateau Discovery
The Bolaven plateau is known for its climate chill and awesome waterfalls. Enjoy it comparing with soft coffee trekking and tasting it in Katou village...
read more
Check details
Tours in Vientiane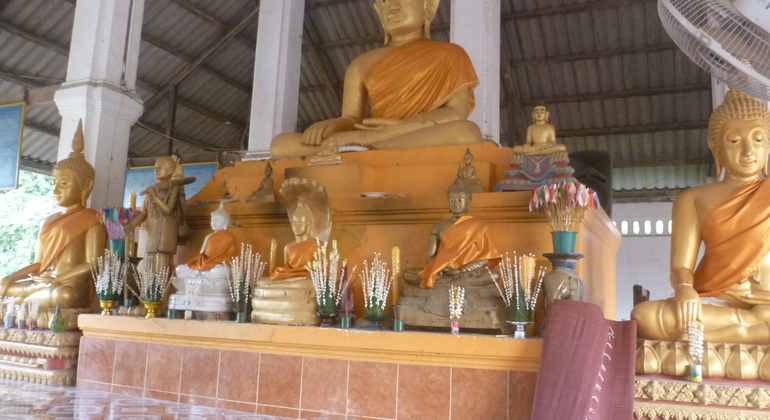 Free Food Tour
Meet at WAT ONG TEU You will talk and learn more about Buddhism class. We will show the tourists around the old city center. Visit...
read more
Check details