Free Tours in Armenia
Offering you 12 tours in Armenia
Tours in Yerevan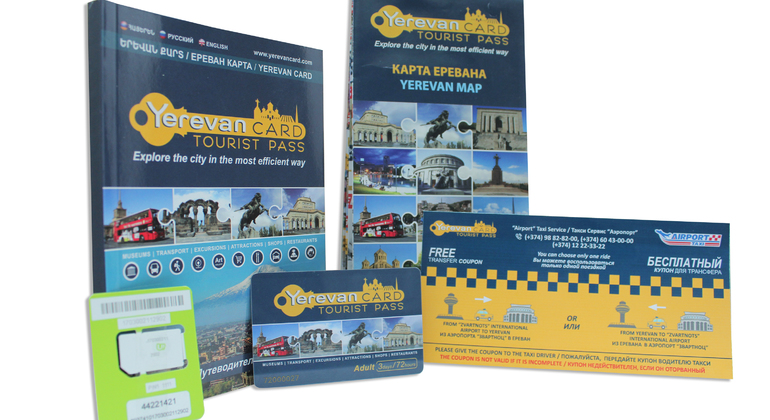 Yerevan Card - The Official City pass
Spend your time more efficiently having an advantage with Yerevan Card. It's the best possible way to meet with Armenian culture, traditions and history.
Check details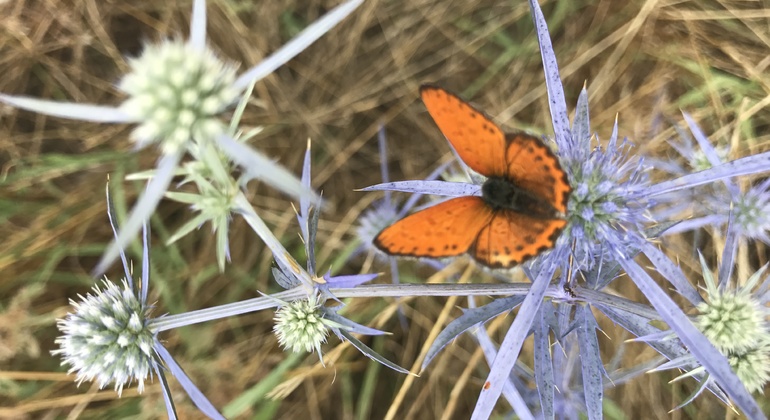 Yerevan Free Mood Walk
Let's have an immersive free walking tour around Yerevan and visit places you would like to see. Take a chance to see everyday life and...
read more
Check details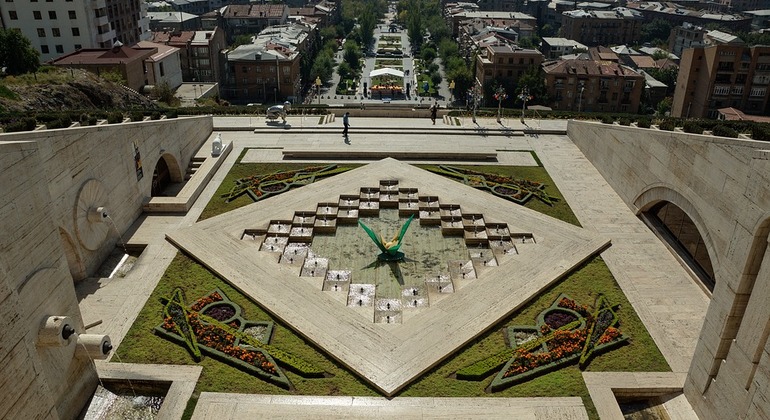 Yerevan Free Tour
Meet Yerevan on a charming free walking tour with friendly local guides. We'll know Armenian traditions and observe spots as the Cascade Complex and the...
read more
Check details