Free Tours in Wales
Offering you 4 tours in Wales
Tours in Cardiff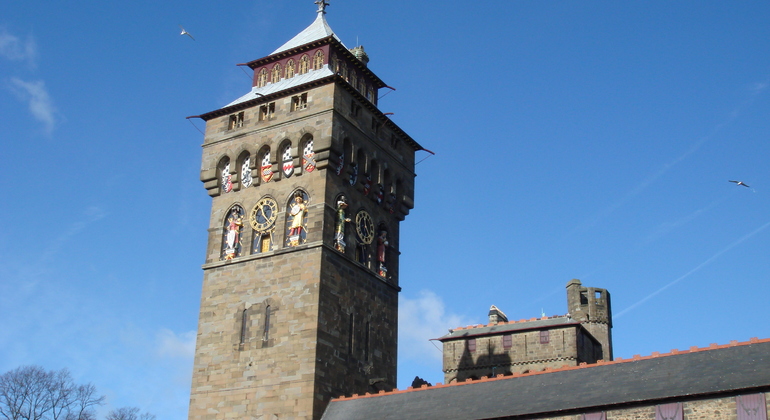 Check details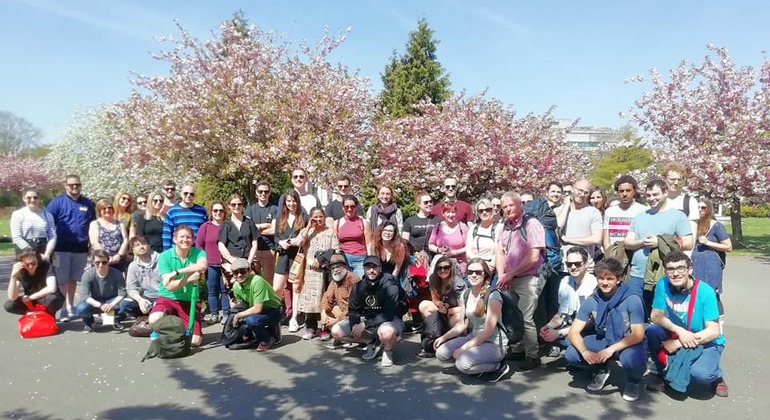 Free Cardiff Walking Tour
Discover Cardiff's remarkable landmarks, inspirational history and unique local culture on this entertaining and informative walking tour through the Welsh capital.
Check details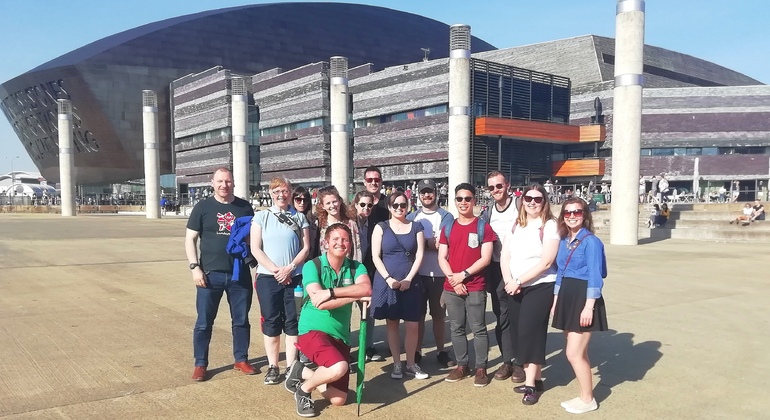 Check details
Tours in Swansea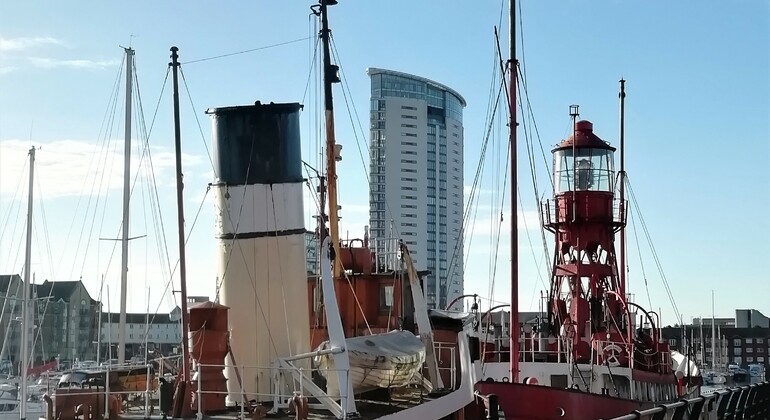 Free Swansea Walking Tour
Discover over 1,000 years of Swansea history, from the Viking and Normans to the industrial revolution and World War 2. Swansea has changed throughout the...
read more
Check details