Free Tours in Japan
Offering you 3 tours in Japan
Tours in Tokyo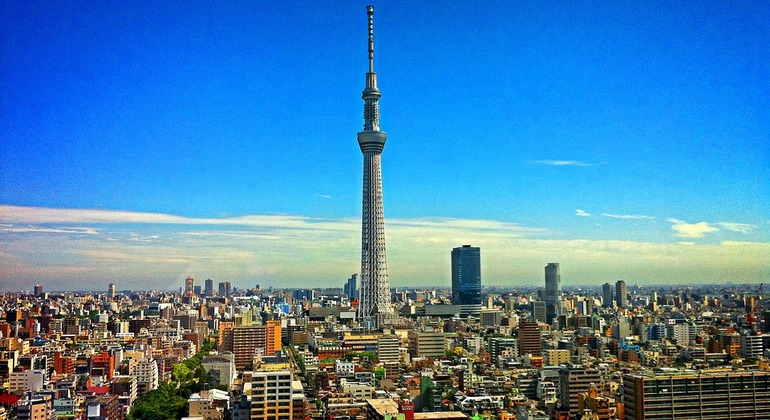 Tokyo Walking Tour
Visit only those sites of majestic Tokyo you would like to see. I'll take you on a perfect and private walking tour and give you...
read more
Check details
Check details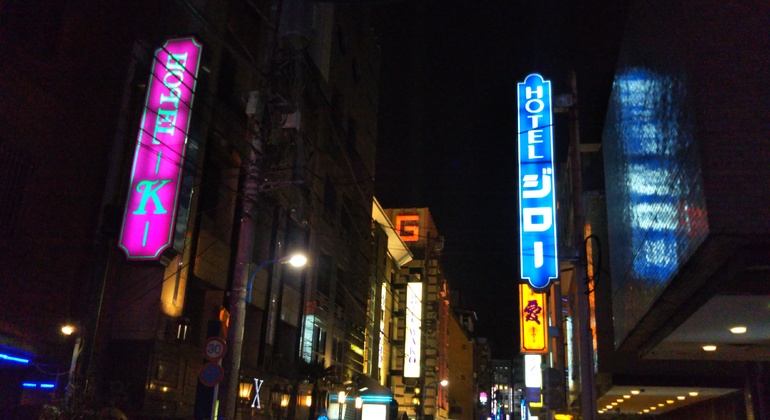 Japanese Sex Life Walking Tour
This unique tour will reveal the truth about the misunderstood Japanese sex life. You'll see symbolic local places of intimacy, get to know how couples...
read more
Check details