Free Tours in Nepal
Offering you 18 tours in Nepal
Tours in Kathmandu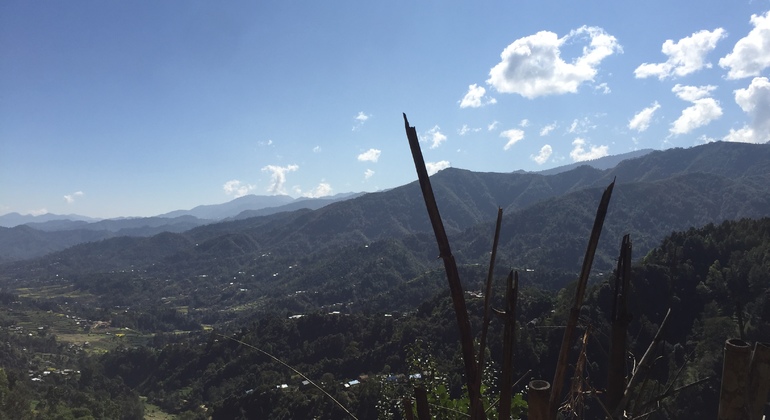 Check details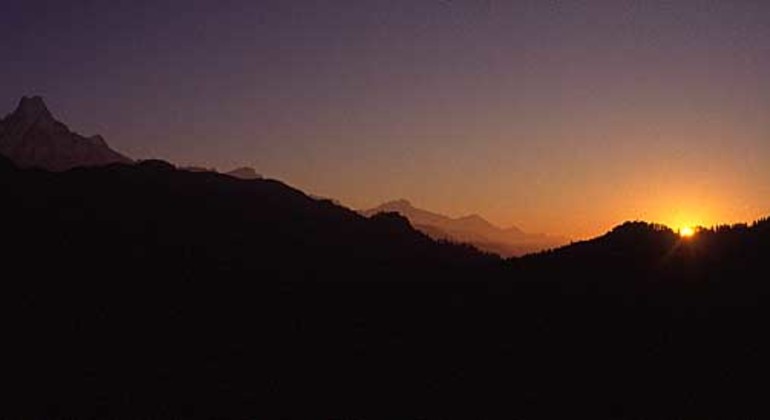 Pokhara 7-Day Tour
Explore the largest city of Nepal with magnificent views of himalayas. Pokhara is a phenomenal place of natural beauty which can make fell in love...
read more
Check details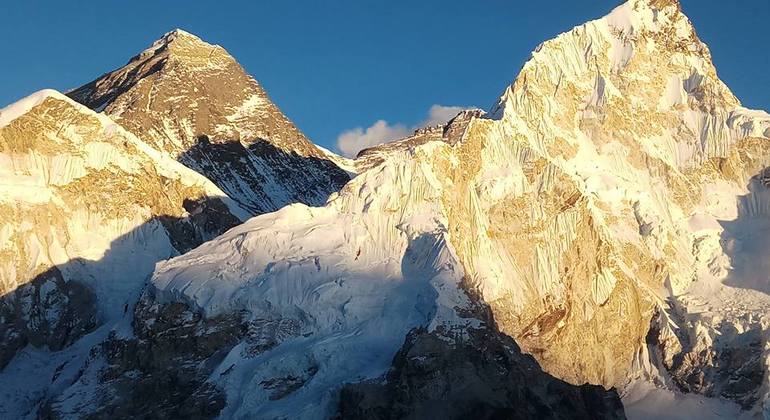 Check details
Tours in Pokhara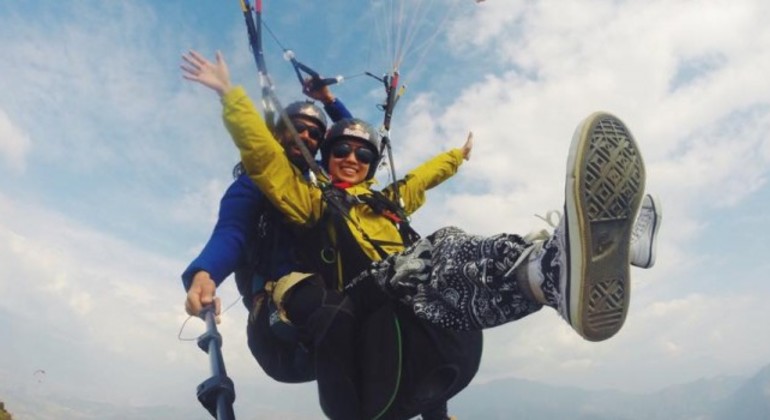 Paragliding in Pokhara Nepal
Take part in this adventurous paragliding activity and see Pokhara from a bird's view. Memorize your visit by spectacular mountain and lakeside scenery.
Check details
Tours in Bhaktapur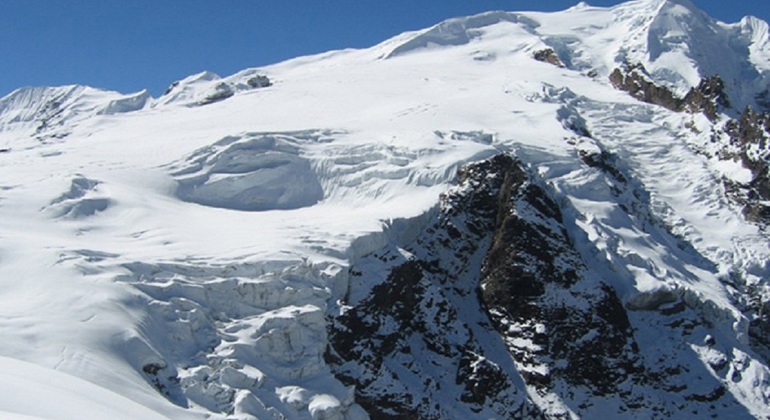 Everest Mountain Flight
Observe the breathtaking bird's eye view of majestic snow-white Everest Mountain on this unforgettable Himalaya experience with an experienced local guide.
Check details