Free Tours in Tanzania
Offering you 13 tours in Tanzania
Tours in Dar es Salaam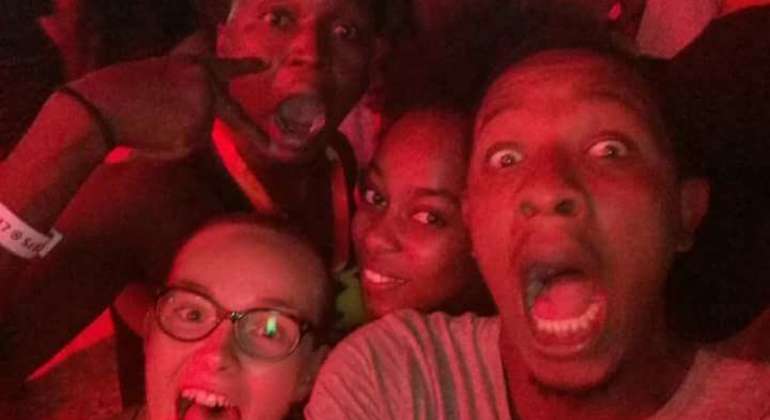 Dar es salaam Pub Crawl
Feel how welcoming Dar es Salaam is on an incredible pub crawl. Visit various stunning nightlife spots with a guide and let this night to...
read more
Check details
Tours in Arusha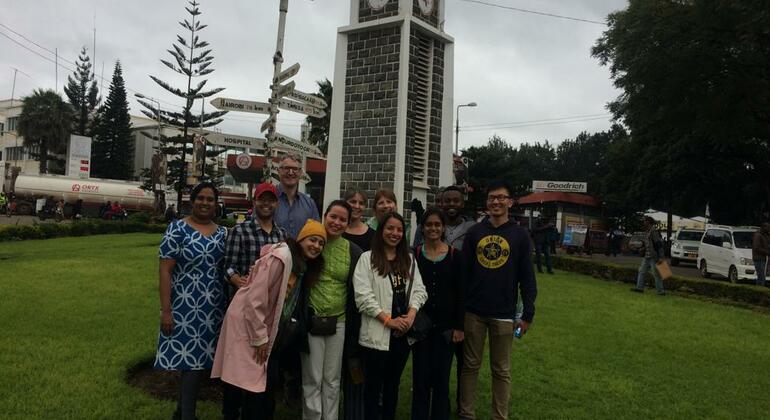 Arusha Free City Tour
Discover the astonishing city of Arusha on this free walking tour where you will have the opportunity to visit the most important places and learn...
read more
Check details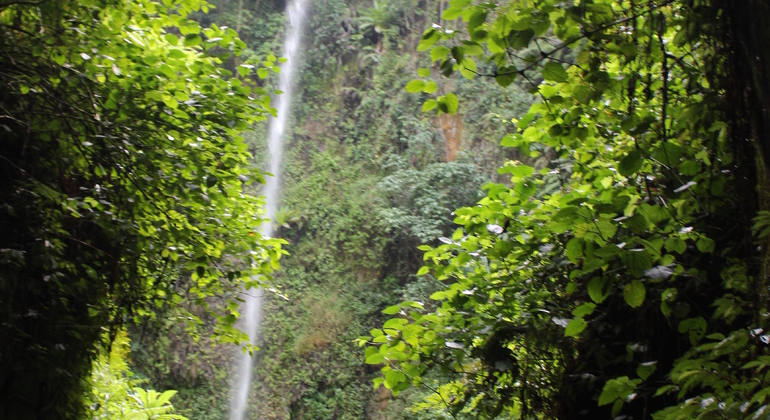 Waterfall Hiking Tour
Experience a trip to the magic waterfalls of Tanzania. Jump on the stones, refresh yourself in water, and enjoy the spectacular view of the plunging...
read more
Check details
Arusha National Park Tour
Experience one of the most scenic parks in Northern Tanzania, Arusha National Park, and enjoy its natural beauty and wildlife on this fascinating nature tour...
read more
Check details
Tours in Zanzibar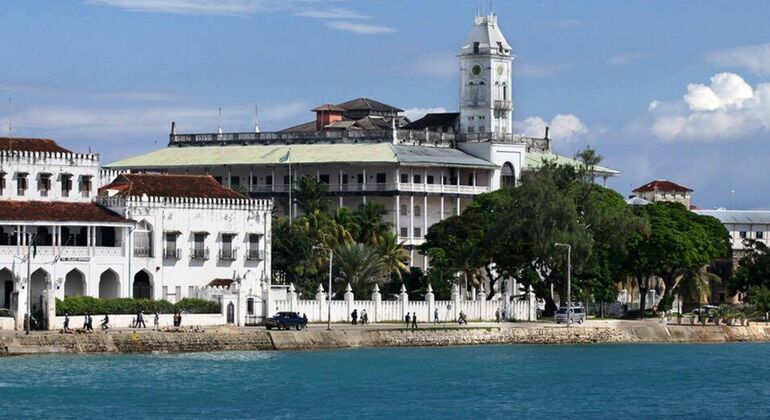 Check details