Free Tours in Ecuador
Offering you 19 tours in Ecuador
Tours in Quito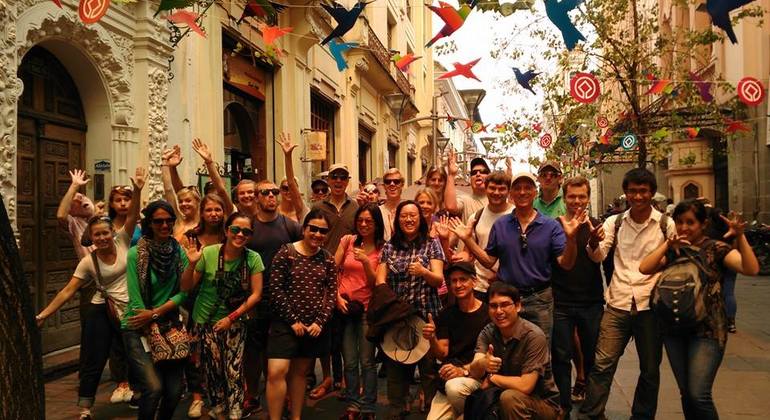 Free Walking Tour Quito
Enjoy an exciting free tour of Quito with local guides. Walk along the historic streets of the Old town discovering breathtaking facts and amusing legends.
Check details
Quito City Tour
On our itinerary, we will start at the Parque Itchimbia viewpoint (high road of black bird) located at 9,500 feet. Very important because it offers...
read more
Check details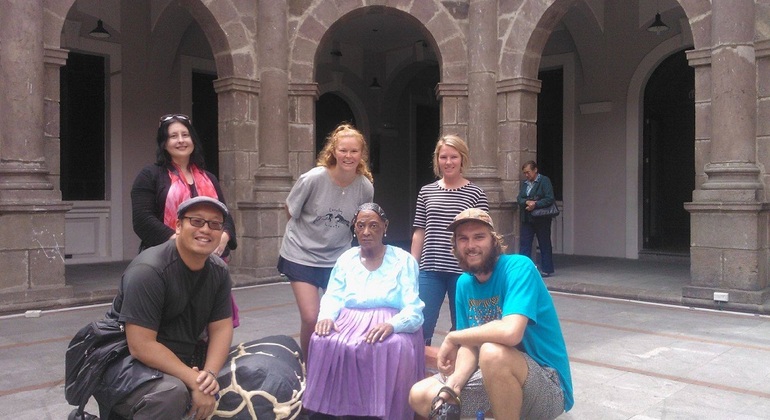 Quito Center Walking Tour
With Quito Walking Tour you can discover the history, culture, and traditions of our city and visit the squares and most beautiful streets. Enjoy the...
read more
Check details
Tours in Riobamba
Check details
Tours in Otavalo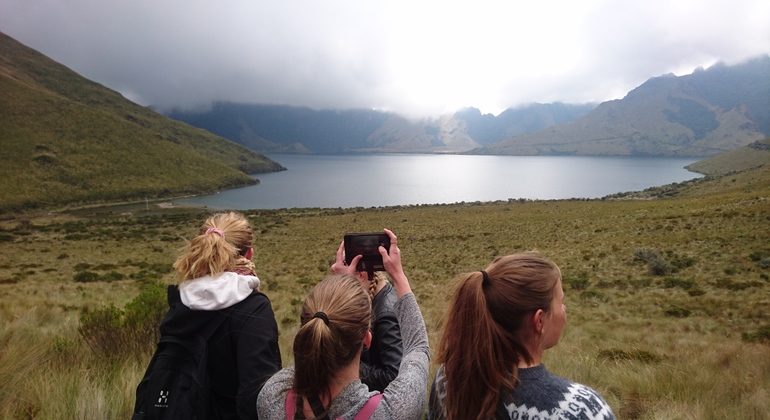 Check details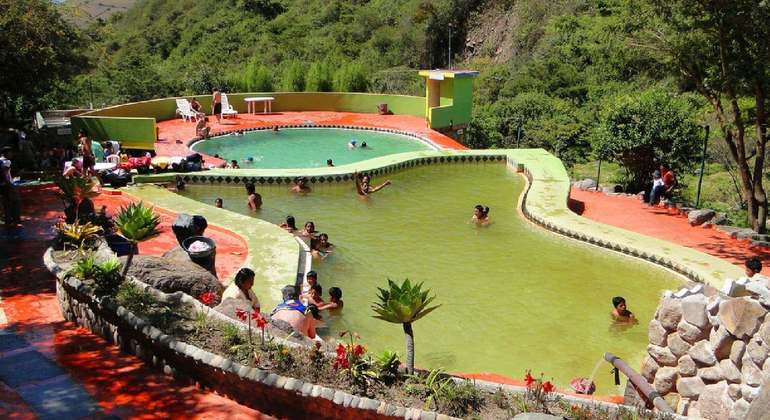 Check details