Offering you

3

results

from 3 in Pontevedra, Spain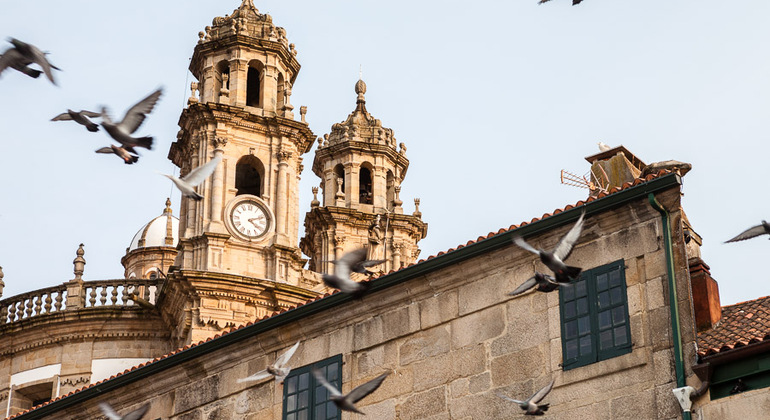 Walking Tour
from
€0
Tip based
(Tip based)
Discover all the wonders of Pontevedra with a local guide. The Old Town of this city hides many stories, monuments and history. You will have a wonderful experience of learning while you are walking... Come with us and enjoy!
from
€0
Tip based
(Tip based)
Freetour por el casco histórico de Pontevedra, con Guía Oficial de Galicia, y grupos reducidos para disfrutar de la capital de las Rías Baixas. Grupos reducidos.
from
€0
Tip based
(Tip based)
Visita freetour por el bellísimo centro histórico de Pontevedra que atraviesa las calles peatonales de la Ciudad Vieja al tiempo que se explican las historias detrás de éstas.