Offering you

9

results

from 10 in Tallinn, Estonia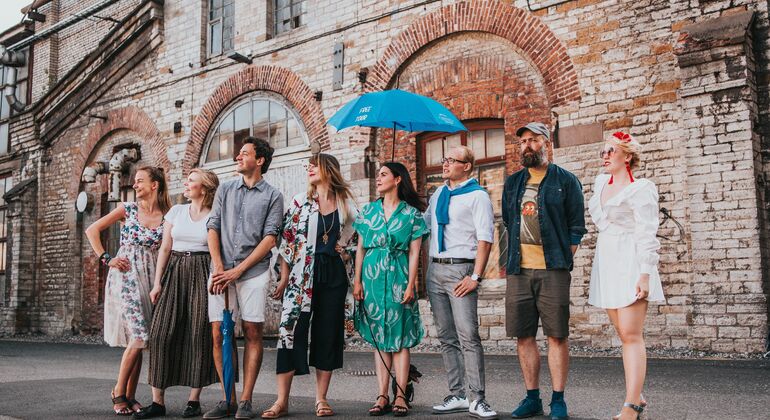 Walking Tour
Tallinn has changed dramatically for recent years and now is an amazing European capital. Our free tour will show the other side of the city, which is the Communist.
Tallinn in a Nutshell Walking Tour
Visit the historic city of Tallinn on this amazing free walking tour, where we will have the opportunity to explore the hidden secrets and the most important sights.
Tales of Reval Immersion Tour
Immersive Tallinn Old Town Tour with costumed guides in charming Tallinn. Come and join the best Medieval experience in one of the most well-preserved Medieval Towns in the world.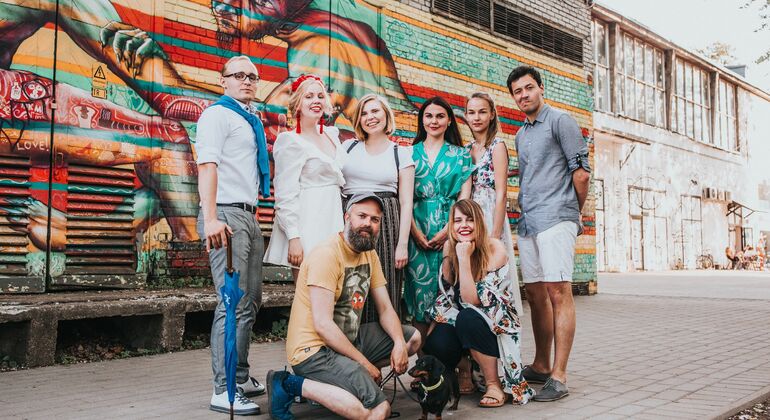 Walking Tour
Often left unseen, our modern side of Tallinn is now interesting than ever before! Join our tour to see the hidden gems & street art of our uprising Bohemian suburb!
The Other Side of Tallinn Tour features the old town of Tallinn and some of its most interesting monuments. Experience the city on bike and cover its most important sights!
Bike Tour
Let the history and amusing highlights of Tallinn amuse you during this relaxing bike tour. Visit the most famous places of the city with a light wind in your hair.
We walk around the Lower Old Town of Tallinn and immerse You in the perspective of the medieval people through small anecdotes that tie into a grand narrative throughout the experience.
We walk around the upper and lower town immersing you - first - into the perspective of the Nobility and the old establishment, and than - second - to the viewpoint of the merchants - the bringers of freedom, wealth and opportunity.
A completely new immersive way of experiencing a city with all your senses. First take a walk through the medieval streets of two separate cities, and then enjoy a hearty feast in a premiere medieval restaurant Olde Hansa - led by a herald.
Tallinn - A modern fairy-tale land waiting to be discovered
The Estonian capital offers much to the curious traveler. Tallinn is a wonderful mix of old Medieval character and modern cosmopolitanism, no more evident than in the charming old town where ancient squares, Gothic buildings & towers house a vibrant & exciting atmosphere made up of people enjoying trendy restaurants, quaint cafés and lively pubs, bars & clubs.
A free tour with a local Tallinn guide as recommended by freetour.com is an ideal way to really explore this compact capital city, learn it's fascinating history and see and hear about important sites of interest like St. Alexander Nevsky Cathedral, old City Wall, Viru Gate and Freedom Square.
You can feel the pulse of the city's social culture in Old town Square where markets, events, concerts & middle ages reenactments are common as well as a buzzing nightlife come evening. But Tallinn offers much more to see & do also, you can marvel at the beautiful 18th Century Kadriorg palace & gardens, visit the free Kumu Art Museum for impressive works of art spanning many eras, capture Incredible views from up the Baroque tower of Saint Mary's Cathedral, shop for local crafts at St. Catherine's Passage or find wonderfully bizarre items at Balti Jaam market or Telliskivi flea market or just relax in Kalamaja park. Tallinn is a place to step back in time while embracing cutting-edge modernity in a truly charming environment.