Offering you

3

results

from 4 in Verona, Italy
"Did I know what love is?" "Eyes swear not, because I've never seen such a beauty before." That's how Romeo felt about Juliet, and that's how you'll feel after our tour of Verona.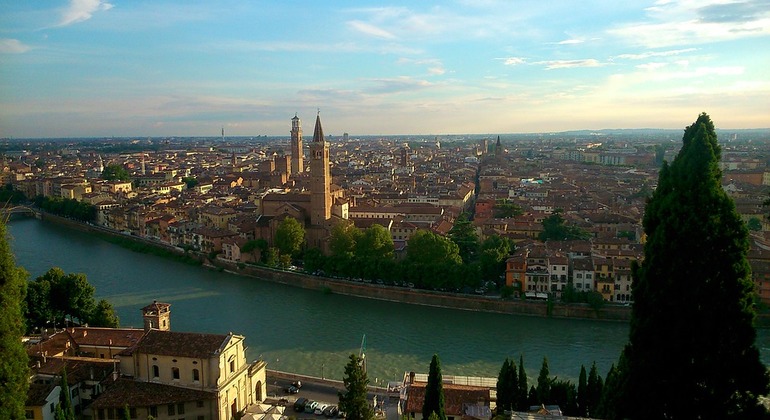 Walking Tour
Discover vestiges of Roman, medieval and imperial times. One of the most romantic enclaves in the world. We will enter one of the best kept gems that northern Italy has.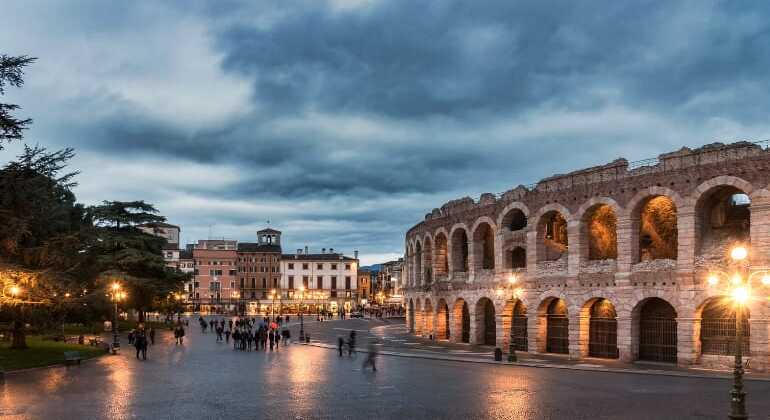 Walking Tour
El tour consiste en una Visita de la ciudad de Verona solo a pie, para descubrir así los monumentos más importantes de la ciudad. El tour es realizado por Somos guías turísticas locales autorizadas.