Offering you

3

results

from 8 in San Jose, Costa Rica
Walking Tour
from
€0
Tip based
(Tip based)
Join 3-hour free walking tour visiting top attractions of San José and meeting locals. Talk about history, politics, art and fun facts about our city.
Languages:
English, Spanish
Duration: 2:30 hours
from
€0
Tip based
(Tip based)
We invite you to tour the city of San Jose and visit its most important points, learn the incredible history of Costa from its streets and avenues, live with the locals, and try typical delicious dishes.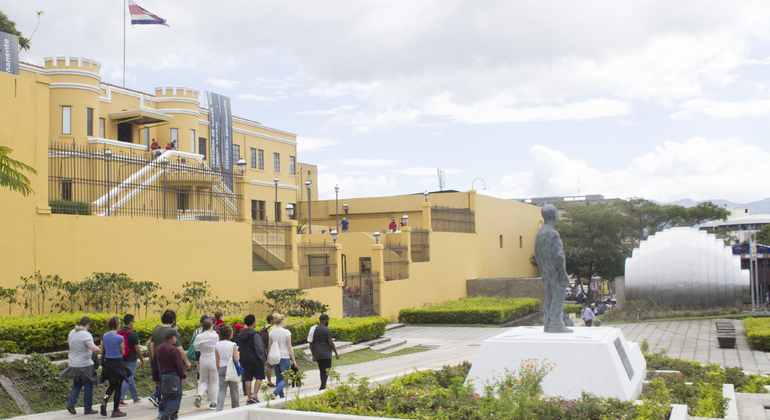 Walking Tour
Embrace the colorful local culture on our exciting free walking tour through vivid San José city. Visit its most delightful places, learn interesting facts about citizens, their lifestyle and habits.
Languages:
English, Spanish
Duration: 3:00 hours